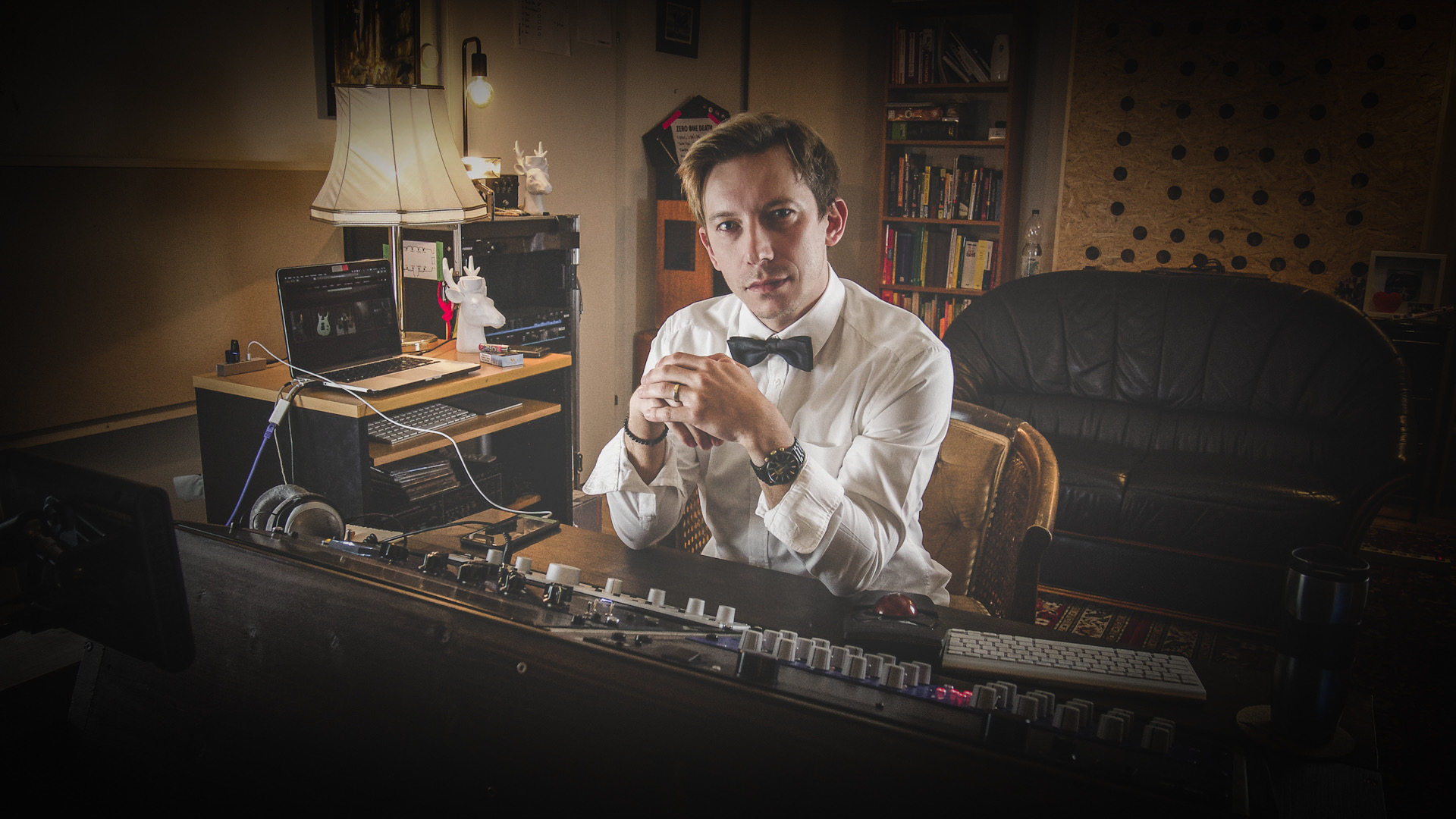 Blackbird
mastering
the best choice to honor your music.
Booking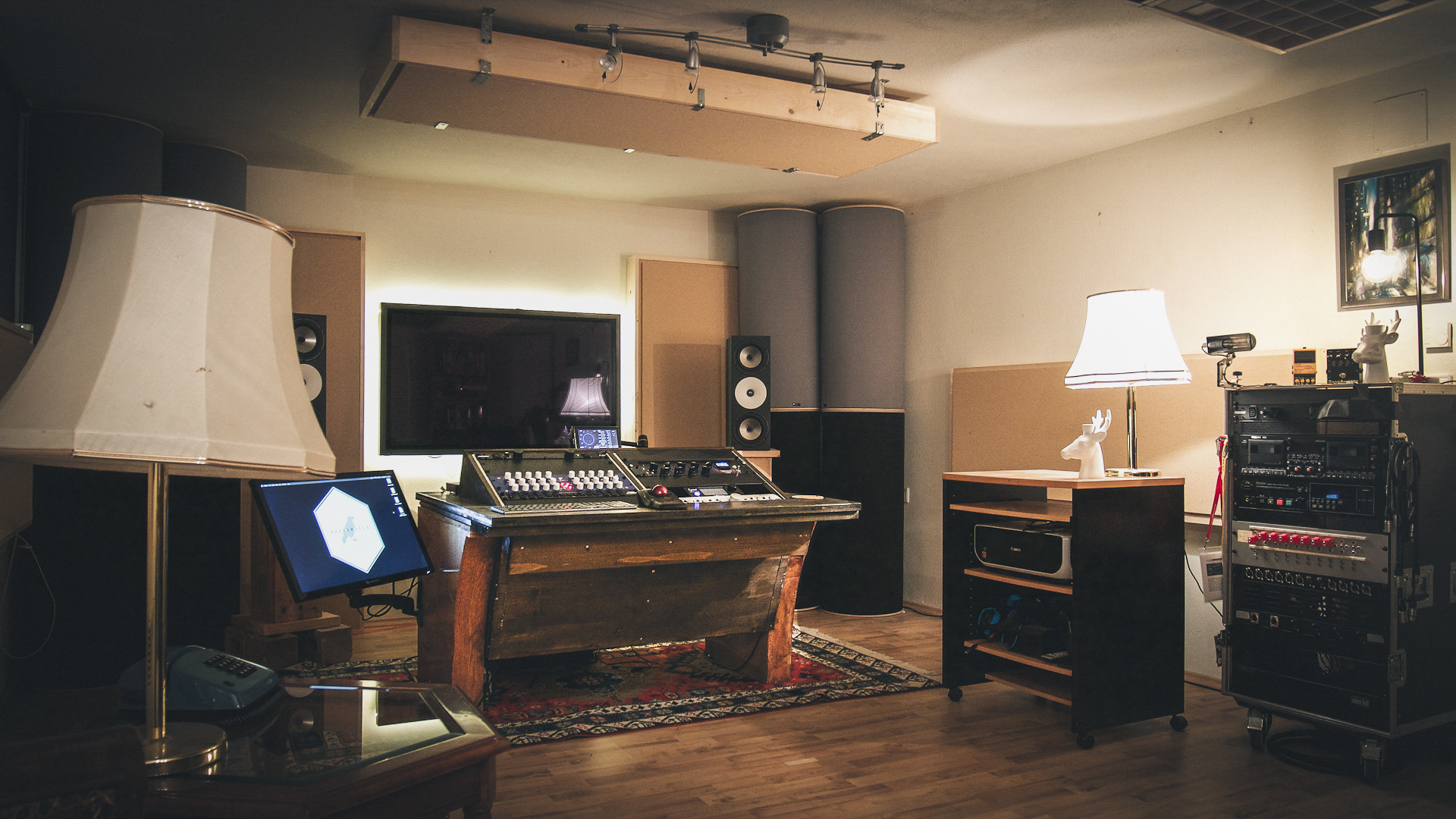 Blackbird Mastering is a high quality Mastering Studio where the Artist and their music comes first. We guarantee you to treat your material with the same care whether it was recorded in the biggest music studio or in your own private garage. No matter what genre of music you make. Blackbird Mastering Studio stands for passion for music and high quality service.
Here in our Mastering Studio we love to work with the independent music Community and we always try to find a way to work within your budget.
For an estimate of your upcoming project, please just call or sent an email.
For everyone who wants it very quick!
Just order the Mastering Service of your choice and click the "Order Now" button or request your quote. Please don't hesitate to ask for a master sample!
DON´T FORGET TO UPLOAD YOUR FILES BELOW
These are some of our clients made it to our Mastering Studio. If you also want to join the "mastered by Blackbird Mastering" group then get your chance today and order your high quality master or sent us a quote.
wether you're a mixing engineer, songwriter, producer, band or solo artist, our goal is always to deliver the best sounding Master possible.
We're so proud to announce that Blackbird Mastering is official Partner of Beatamin. Just click on the logo and download your Beat and order the Blackbird Mastering Service in just one step. Songwriting, Beat Production, Mix and Master.
We're now collab with the independent portuguese label Tejobeat since beginning of 2020 and we are so happy to have made this step. If you are a producer and you get signed with Tejobeat, then you have the chance to get your final Blackbird Mastering Master.